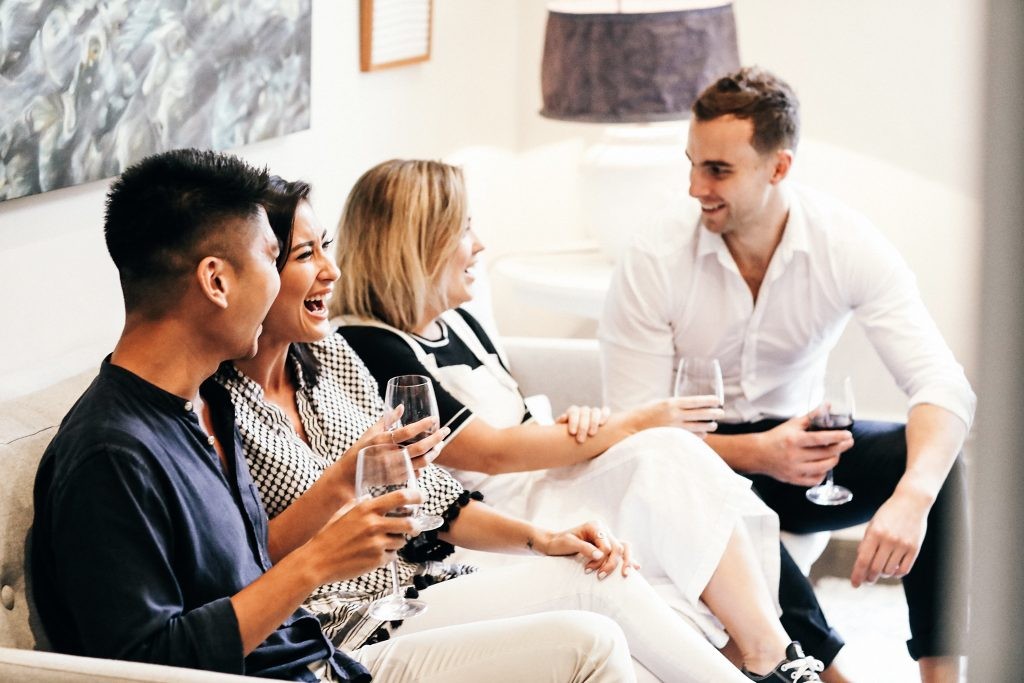 Every Landlord and property portfolio is unique.
We understand what it takes to create and maintain a successful property investment and can help you make it a rewarding and stress free experience.
Employing Sue Douglas Group allows you to place your investment in the hands of a professional whose goal is it is to manage your investment effectively and increase your returns.
Our staff are trained to help assist in this process through (and not limited to):
Rent reviews and subsequent increases
Improved marketing strategies when listing your property for rent
Regular tenancy inspections ensuring your investment is protected
Ongoing maintenance schedules reducing long term costs
Zero tolerance rent arrears procedures
Reduced vacancy periods meaning higher annual returns for landlords
Stringent tenant selection resulting in less wear and tear on the property
To speak to one of our property managers and receive your free copy of our Claimable Expenses Guide and our comprehensive Landlord Information Guide, please enter your details below.